At PC Partners we take our recycling responsibilities very seriously. Not only do we conform to WEEE regulations, but we go even further.
Any unrepairable computer or laptop left with PC Partners for disposal, will be recycled according to WEEE regulations and all data on hard drives will be destroyed beyond recovery.
All customers who have bought computers or laptops from PC Partners, can return it to us for recycling FREE of charge. For your peace of mind, all stored data will be destroyed beyond recovery.
ANY existing customer of PC Partners may bring their old computer or laptop to us (by appointment) for safe and responsible disposal, FREE of charge. Only one pc or laptop in any 12 month period.
Any customer data stored on our servers in the course of computer or laptop sales, will be destroyed beyond recovery after 14 days.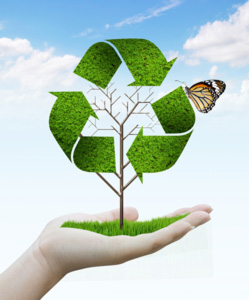 FAQ's
Q) Do you send any old electrical equipment to landfill?
A) No, never.
Q) Do you donate any computers or laptops to third-world charities?
A) No we do not.
Q) Do you donate computers to the less well off in your local community?
A) Yes, we do. But we require a written reference from a trusted third party such as a food bank or senior religious figure.
Q) Do you buy computers or laptops?
A) Yes, but only fully working laptops in mint or near mint condition.